-For the English version please click on 'Continue reading'-
Már el is telt az év első két hete, el sem hiszem milyen gyorsan! Nekem eléggé sűrű volt ez a pár nap, mivel munkahelyet váltottam és az államvizsga is közeledik, de azért megpróbáltam rendezni magamban az elmúlt év eseményeit és közben elterveztem az előttem álló évet is. Nem vagyok az újévi fogadalmak híve, de szeritnem a január jó alkalom arra, hogy az ember értékelje, éppen tart és hogy kitalálja, mit kell tennie ahhoz, hogy elérje a céljait.
Ehhez szeritnem tök jó segítséget nyújt az Urben:Eve, ahol egy szuper kis év-értékelő és év-tervező naplót találtam. Ez a napló segített végiggondolni 2016 jó és rossz pillanatait és segített 2017 megtervezésében is. Itt tudjátok ti is letölteni ezt a naplót, én picike, A6-os méretben nyomtattam ki és összefűztem a lapokat.
Nem töltöttem ki teljesen a naplót, csak azokat a részeket, amiket fontosnak találtam, de így is nagyon hasznosnak találtam. Az idei céljaimat sikerült kitűzni magamnak, most már "csak" a hozzájuk vezető utat kell belőnöm. Ilyen lett nekem ez a kis füzet:
Tehát az idei céljaim:
A munkám:
Januárban munkahelyet váltottam és nagyon úgy tűnik nekem az eddigiekből, hogy az itteni folyamatok megértése és megtanulása elég hosszú időt fog igénybe venni. Így a munkám kapcsán a legfőbb célom az, hogy mindent megtanuljak a jelenlegi szerepemről és a cég működéséről az év végéig.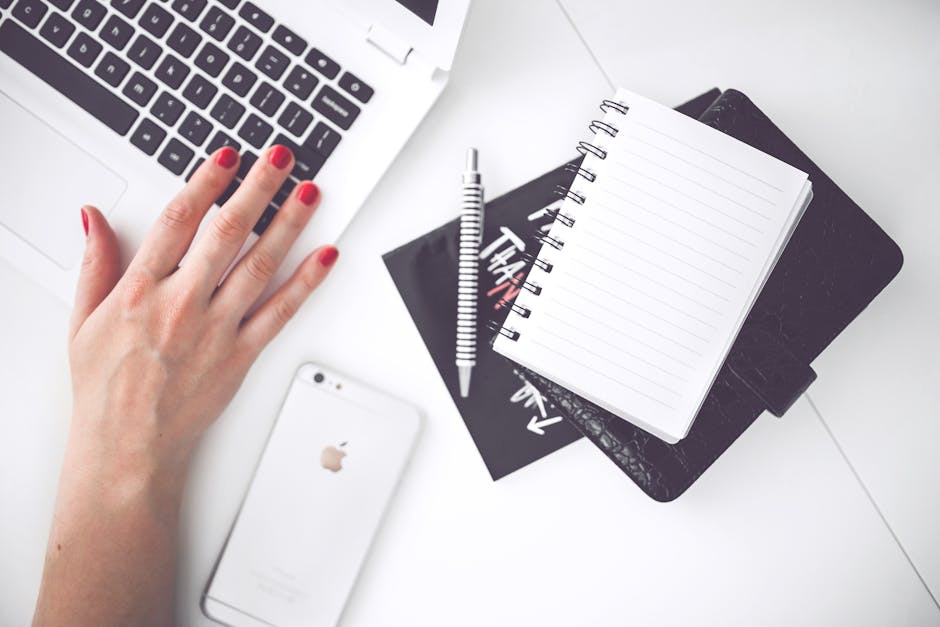 Az egészségem:
Ez már egy folyamatban lévő projekt, egy ideje már igyekszem egészségesebben étkezni és eleget mozogni is. Ehhez nagyon nagy segítséget nyújt a MyFitnessPal-os kalória számláló app, amibe nem csak a napi bevitt kalóriát, de a testmozgással elégetett mennyiséget is vezetni tudom. Csak ajánlani tudom mindenkinek!
Kreatívkodás:
Ez egy olyan terület, amit folyamatosan halogattam és hanyagoltam a gimi óta és éppen itt az ideje, hogy ezen változtassak. Erre az egyik karácsonyi ajándékom, a Festői szerelmek című könyv kapcsán jöttem rá. Ez a könyv magyar festők életéről és párkapcsolatairól mesél el történeteket és ennek olvasása közben jöttem rá, hogy mennyire nem ismerem a magyar festőket és hogy mennyire elhanyagoltam az egész témát. Szóval idénre több alkotást, múzeumba járást és hasonlókat szeretnék betervezni. Ehhez kapcsolódóan idén elkezdtem scrapbookozni, vagyis igazából csak egy egyszerűsített verzióját kezdtem el csinálni, mert nekem az a fontos ebben a kis füzetben, hogy a fontos pillanatokra valamilyen fizikai tárgy is emlékeztessen és hogy kicsit elszöszmötölhessek vele. Így én sima papírra nyomtattam ki fotókat, rajzokat, feliratokat, amik nekem tetszettek és ezeket ragasztgattam bele egy füzetbe, kiegészítve egyéb rajzokkal, stb. Az enyém jelenleg ilyen:
A blog:
Ez talán még a kreatívkodás részhez is köthető, mindenesetre idén több időt szeretnék szentelni a TheShinyStuff-nak. Számszerűsítve ez heti egy blog posztot jelent, ennyit szeretnék átlagosan elkészíteni, illetve a Facebook-Instagram felületeket is aktívabban szeretném használni. A már elkészült #theshinystuffclothing ruhákat pedig szeretném szépen eladni minél hamarabb és újakat is kellene tervezni.
Nektek mik a céljaitok 2017-re? :)
---
Happy new year to you all! :)
I really can't believe that almost two weeks have passed already! I had very busy days as I've just started to work at a new place and my final exams are coming in two weeks as well. However, I managed to take some time and dedicate it to thinking through 2016 and planning 2017 as well. I don't really like new year's resolutions, but I believe that January is the best time to take a moment to see where we are right now and where we wanna go in the future.
For this purpose I've found a very cute and useful diary on Urban:Eve. This is a great 'tool' for your year evaluation, but unfortunately it is in Hungarian. Anyway, you can download it form here.
This diary helped me to specify my main goals for 2017, which are the following:
Work:
As I mentioned I've started to work at a new workplace and it seems to me that it will take a bit of a time to learn all the neccessary skills to be successful on my new position. So in terms of my worklife, my aim for 2017 is to acquire all the necessary knowledge about my position and my workplace alike.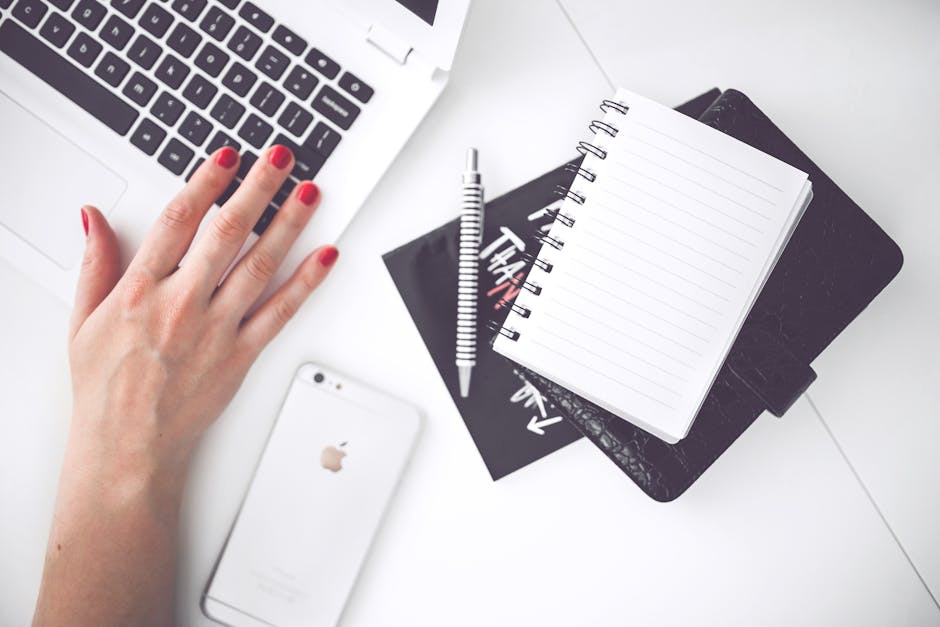 Health:
It is an ongoing project for me, I always try to eat healthy things and do some excercises regularly. There is a great help for me to progress in this field: the MyFitnessPal application, which is a tool to register the calories that you've consumed or used up by doing some excersizes during the day. I highly recommend it to anyone who wants to be up-to-date on their calorie consumption.
Creative activities:
Unfortunately, I was procrastinating on this area since like highschool, so it is high time to implement some changes. What made me realise that I'm no longer up-to-date on art is a book about Hungarian painters, which I really enjoyed reading, but also, I've just noticed that I don't know many of the famous painters mentioned in the book. So, I've decided that this year, I want to go museums more often and do some creative activities frequently. To start with, I've opened my first scrapbook, or more precisely a simplified version of a scrapbook. For me the exact format is not that important, I'm more interested in collecting all the important memories and details of my life, combined with some crafts. Check out how my scrapbook looks so far:
Blogging:
It still belongs to creative activities, but it is also a very important thing for me, so I just want to hightlight it separately. This year I want to devote more time and energy to this blog, which in detail means at least one post per week. Also, I'd like to be more active on Facebook and Instagram to support the blog and of course, I really want to design new clothes for the #theshinystuffclothing, but first, I need to sell all the existing ones. So check them out and let me know if you want one of them. :)
What are your goals for 2017?